The writings that are deemed to stay
are only a small part of the causes and consequences that do the world.
The words that fly away,
have several orders of magnitude a larger share.
And the gestures, unspoken and unwritten,
for infinitely greater that they are,
remain infinitesimal compared to those facts of Nature.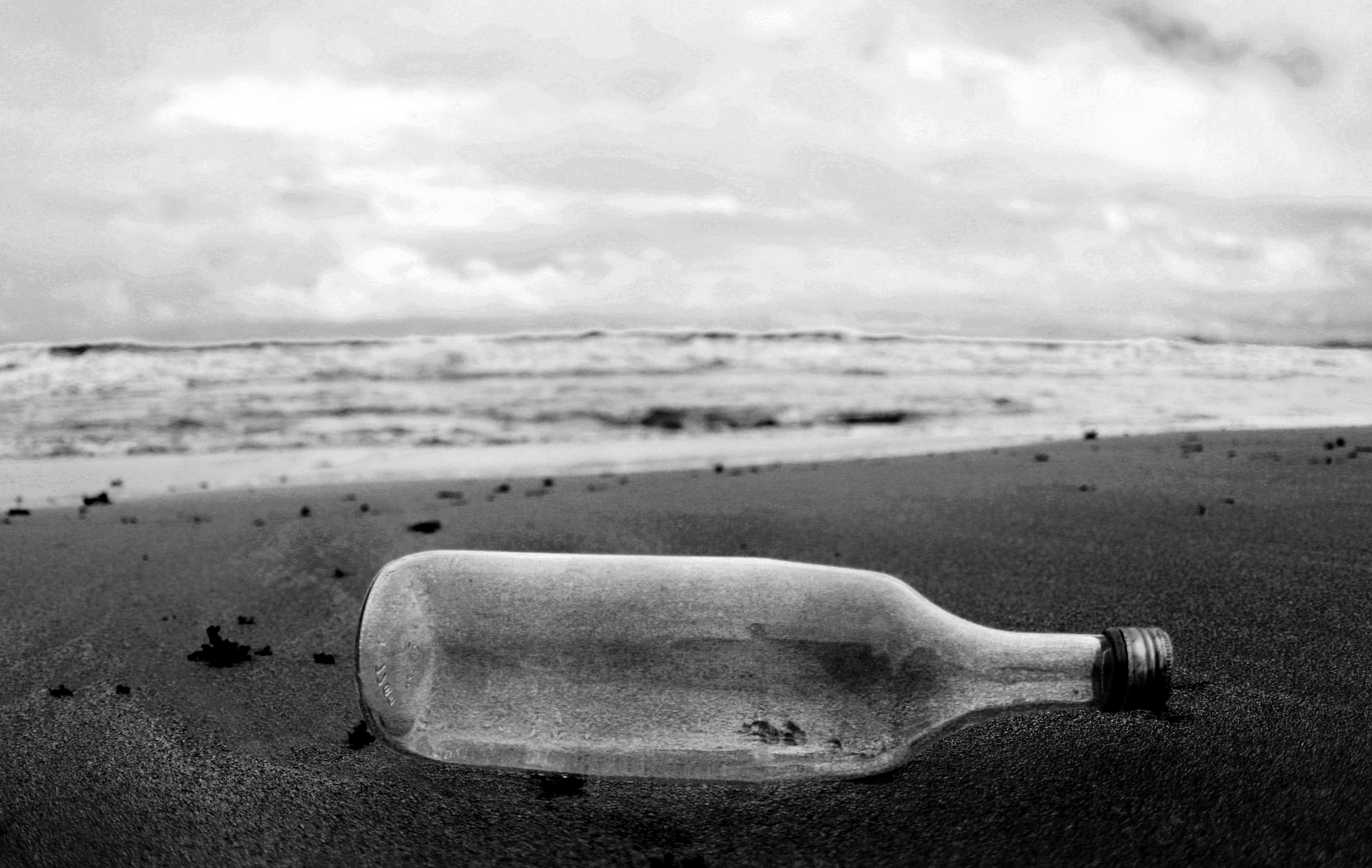 In the large tissue of our writings that our countless machines have connected
anyone can write his own messages for the eyes of anyone that may want to open it
and send it as a bottle to the sea.
There is not an empty sea surrounding its island that he throws its message, but rather an ocean littered, if not polluted by millions of bottles floating on its surface.
So as futile as it is, it seems appropriate, by vanity? Or pride ?, to be able to look at ourselves.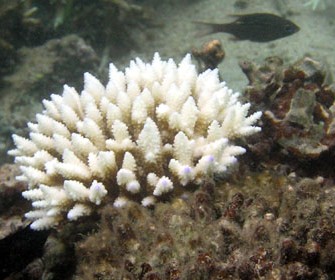 Human civilizations are made as well, which are comparable to coral reefs.
Each of microscopic beings, succeeding generation to generation, embodies its modestly contribution to a collective work that is only done of such remainings.
Everyone has talents and each has its deficiencies.
Life benefits and suffers civilizations of both the entanglement of our talents and our deficiencies.
The talents and deficiencies are distributed beyond any cleavage that humans have been able to establish between them in order to prioritize the powers they exert on each other.
In philosophy, I am not a follower of Kant or Confucius,
I know there is a need of a trial of all the intentions of those who are able to realize them.
While ordinary morality condemns such a trial, confusing it with the verdict of his judgment, the instruction of it is a need for anybody for its own survival.I
But against the verdict that everyone gives, we must constantly appeal. In our inner court there must be no other sentence than saying the talent and condemn deficiency.
Everyone can keep it for himself, and let the things going as they go.
Everyone can express it, one way or another, in an attempt to change the world.
Whether it resonates , or not, in the place where one is . Whether there is a large apparent effect, or none, does not alter the issue. Without trying, there is no possible success.
Thus in a sea of publications of all kinds, expressions of talents and deficiencies,
for the idea that I do myself, I added a few that I formed when I know them unpublished.
Without actual hope, they try to change the world. Otherwise they have already changed myself. It is your role
, before pronouncing the judgment, conduct the trial.
Thus, on the shore of this ocean of information,
I write some of my new ideas.
For now, I do not care to associate them
reserving for later the possible collection in a book,
I am content to fill a few bottles ...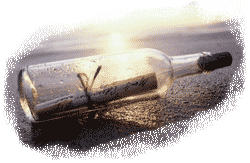 Démocritique